Welcome to REC Trucking LLC
 REC Trucking LLC is a woman owned company, started in 2008,  with five dump trucks offering tri-axel dump truck services.  
Services
Milling and Paving Services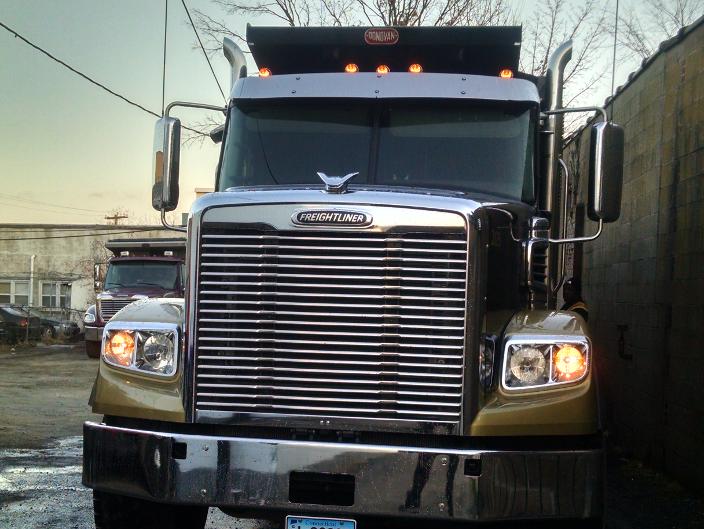 We mill and pave roads and highways. This is all apart of the REC Trucking service experience.
Hauling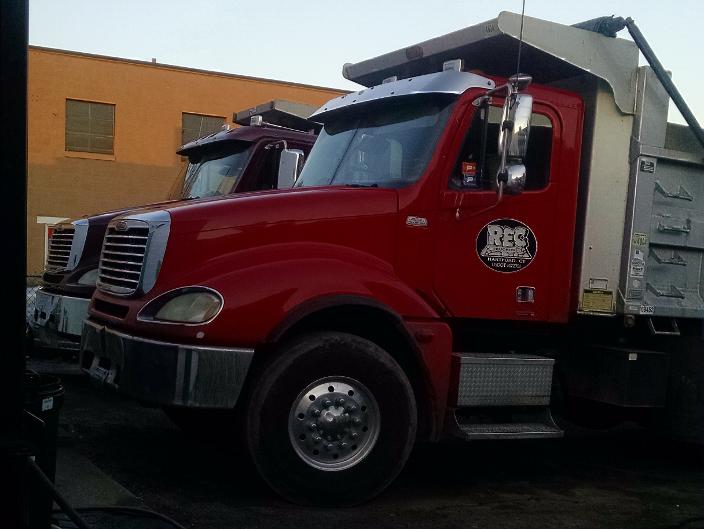 Rain or shine REC Trucking provides reliable and efficient hauling services.  We haul sand, snow, gravel, and black top.
Highway Salt and Sanding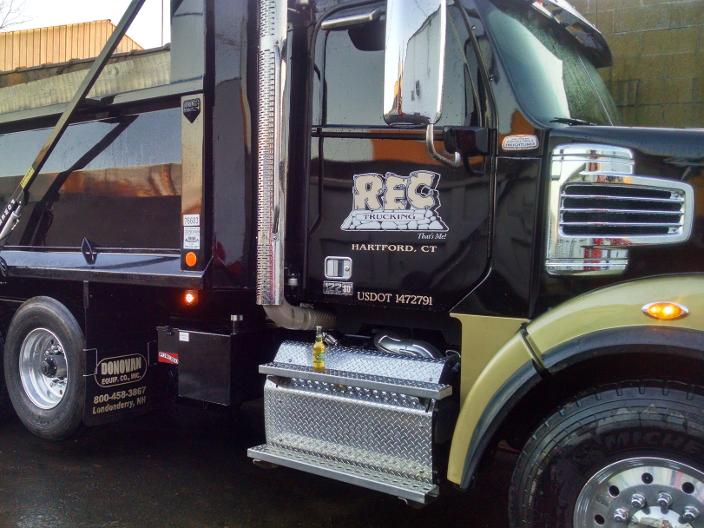 When the roads get icy call REC Trucking to clear the way. We'll make sure that the job is done qucikly and efficently.
We pride ourselves on puncuality, good performance and reliability. We are ready for work twenty four hours a day.